District Court
District courts, formerly known as municipal courts before passage of Amendment 80 to the Arkansas Constitution, exercise district-wide jurisdiction over misdemeanor cases, violations of city ordinances, traffic violations, and civil cases in matters of not more than $5,000. A Small Claims division of District Court provides a forum in which citizens represent themselves to resolve minor civil matters. Small Claims are handled by the Cabot District Court.
Jurisdiction
Ward District Court is located and exercises jurisdiction within the Northern District of Lonoke County, which includes the cities of Cabot, Austin and Ward, and the following townships: Butler, Caroline, Cleveland, Eagle, Goodrum, Magness, Oak Grove, Prairie, Totten, Ward, and York.
Mission
The mission of the Ward District Court is to provide equal justice in the resolution of criminal prosecutions, traffic charges, and other court related services to the public, without regard to the race, nationality, religion, wealth or poverty of any litigant, witness or advocate who may appear in the court.
The following items are prohibited in Court
Weapons (except ON DUTY Law Enforcement Officers)

Electronic Devices

Cell Phones

Children

Bags

Food

Purses

Drink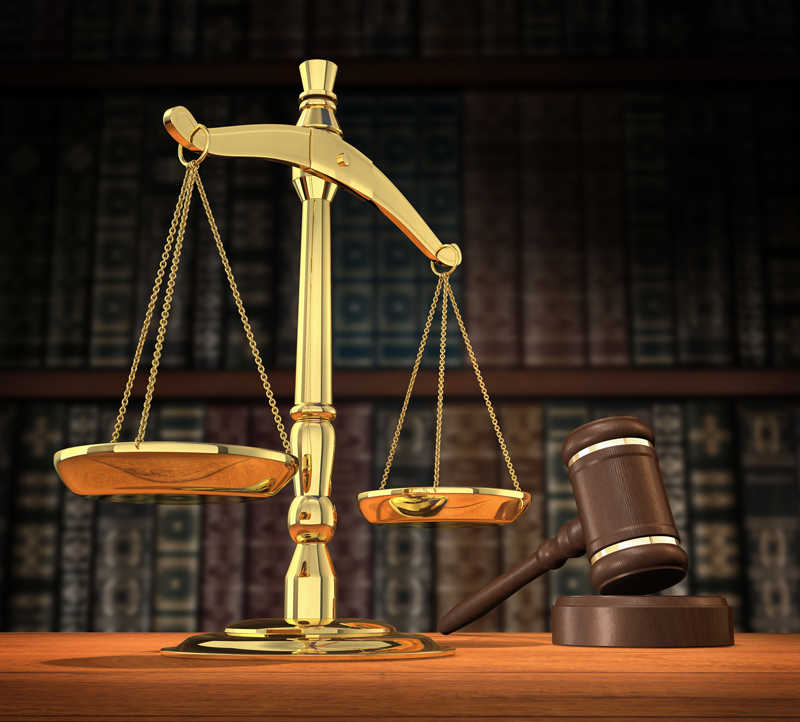 Contact Info